Snowball Kick Off 2022 – Tickets on sale now!!
Join us for our snowball kick off event at Hubbard Inn! Tickets can be purchased here:
https://linktr.ee/junior_council
Tickets for Snowball 2022 will be on sale beginning November 6th – stay tuned for details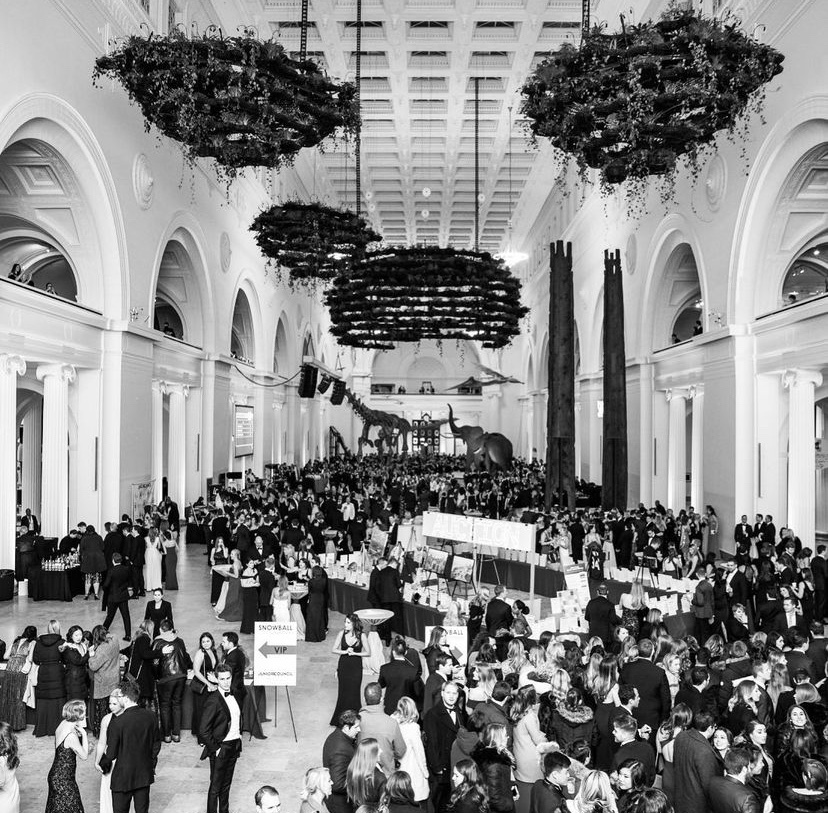 THANK YOU to all of our sponsors, participants and donators for this year's Junior Council 2nd Annual Golf Outing
Thanks to you, we were able to raise $11,700 for Lurie's Children Hospital!!!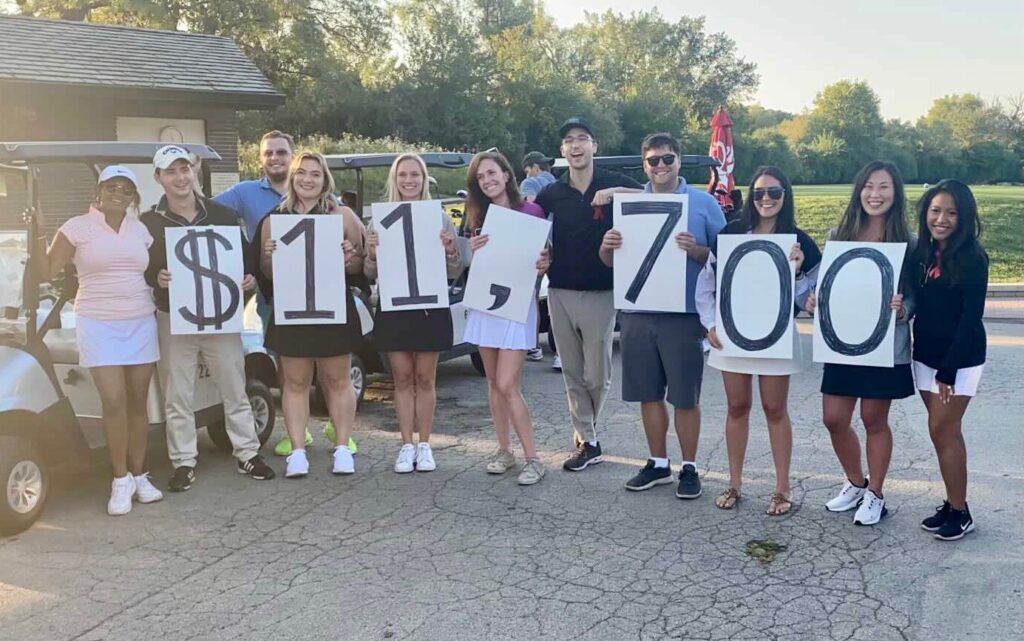 2014-02-24